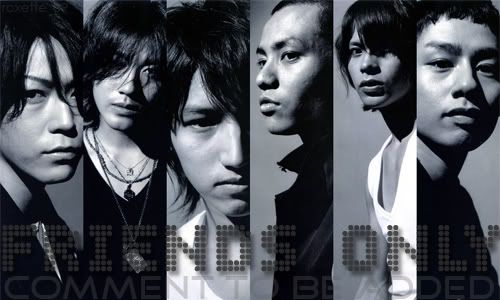 Welcome to the inner workings of my mind and creativity.
I have officially gone Friends-Only.
Any projects that I'm willing to share will of course be public long enough for you to grab.
Don't let my weirdness deter you away from adding me as a friend, though.
I'm sure there is
something
that we may have in common.
friends-only banner credit to
godchild1134